Notice: Array to string conversion in /var/www/html/dev/benny_smartappscreator/TMP/Wapps/sac_ene.php on line 2
Array
Integrate multimedia / open data into mobile app, HTML5 and social media sharing.
No programming skill. Operated by drag n' drop.

Easily output .apk, .xcodeproj, .exe, and HTML5. Cover all smart devices.

Great for STEM education, train logical thinking by a series of logic sequence and interactivity. Building an app could be fun.

Support mp3, mp4, jpeg, png, YouTube, Google Map, insert webpage, plus abundant animations and templates.



NO PROGRAMMING SKILL
Smart Apps Creator 3 features simple MS Office-like UI and requires no programming skill. Any level of users can easily complete their project. Wedding app, business app, language teaching materials, story book and tourist guide can all be created with ease. The only limitation is your imagination.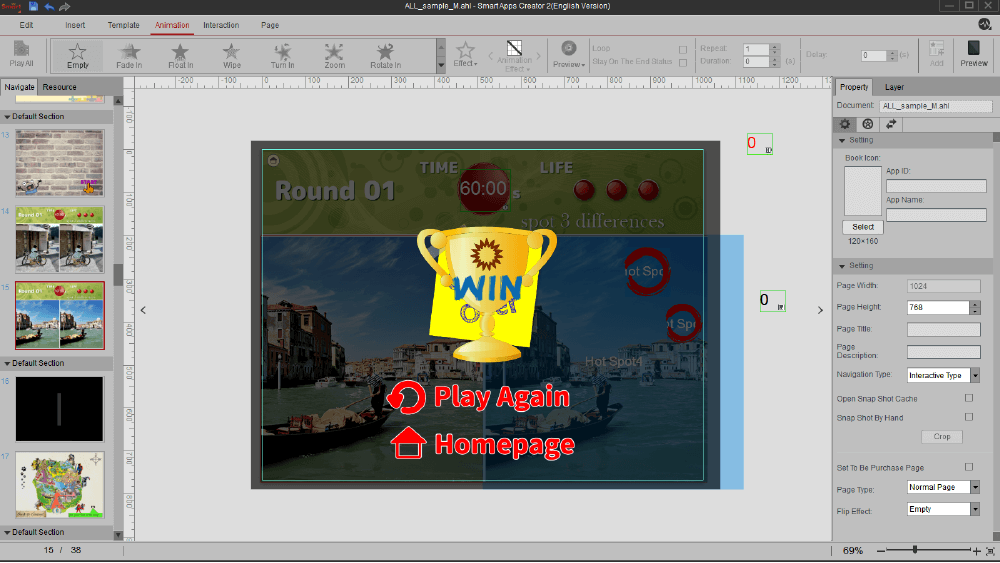 Easily output
.apk / .xcodeproj / .exe, and HTML5
Smart Apps Creator 3 supports Appleand Android device. Easily output .apk, .xcodeproj, .exe, and HTML5. Your project can be viewed on cross-device.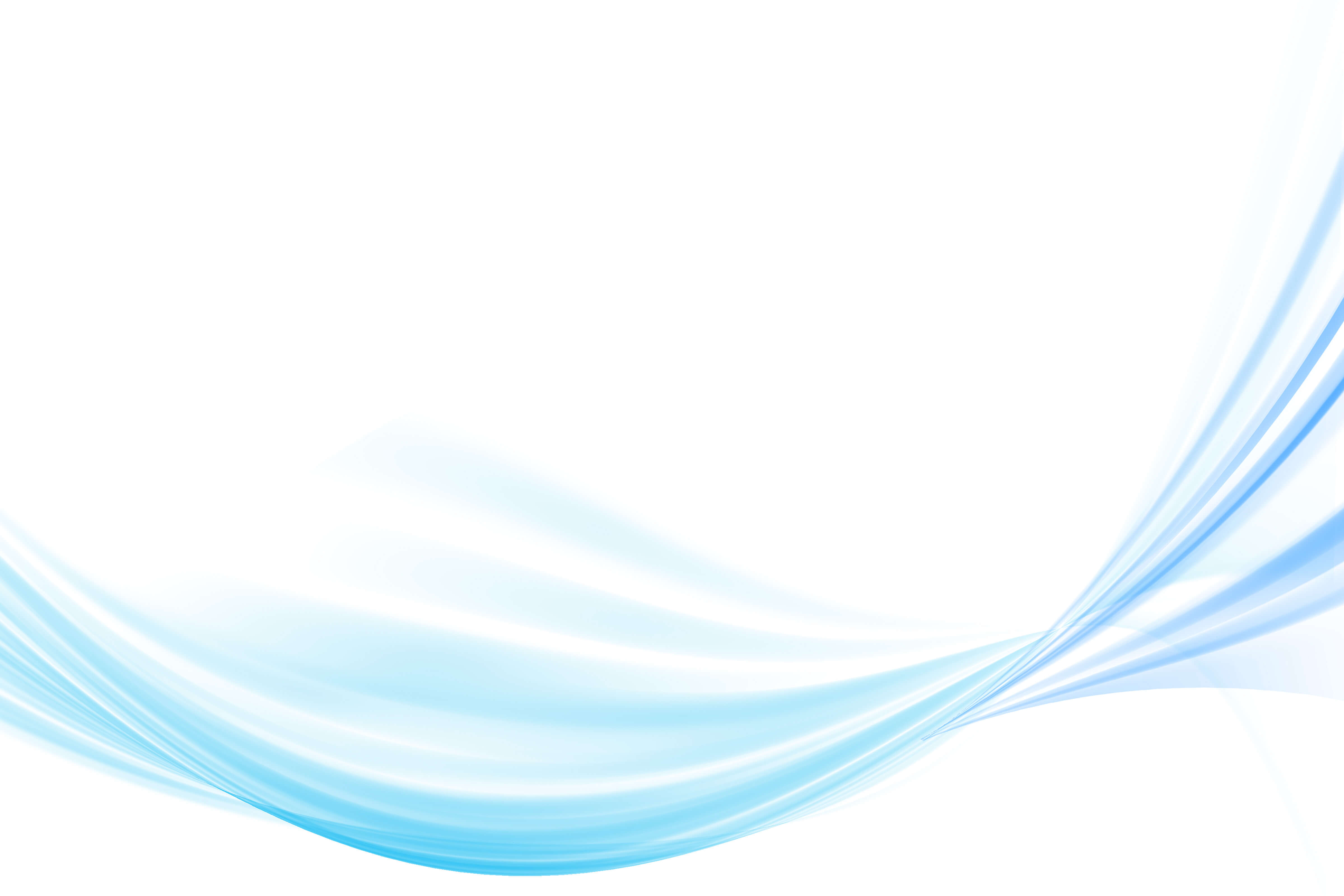 Apply animation to your art design
Smart Apps Creator 3 contains abundant animations that could apply to your contents and images. With "Advanced Animation," you are able to customize movement and make your project more adorable.
Adjust details for your animation

| | | | | |
| --- | --- | --- | --- | --- |
| Abundant Animation. | | Adjust movement. | | Fine tune dynamics. |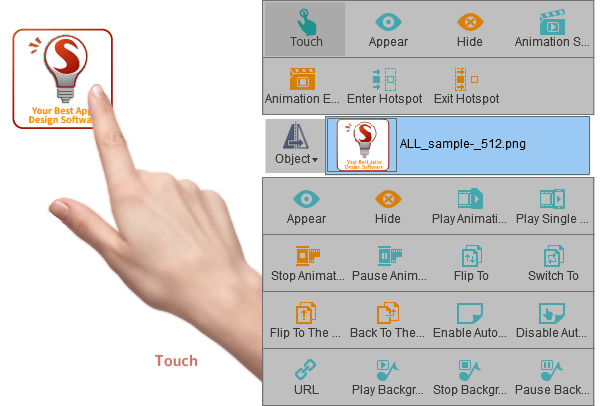 Interactivity
Apply interactive action to your art design by selecting function. You are able to create various logical sequence and possibilities to connect your viewer. Logical sequence can train students' logical thinking and build STEM curriculum.
Train logical thinking. Build STEM education.
Change contents / ideas to multimedia interactive apps.
FORMAT SUPPORT
| | | | | |
| --- | --- | --- | --- | --- |
| .mp3 | | .mp4 | | .png / .jpg / .gif / .pdf |
| Insert webpage | | Map | | Real-Time Test |
Integrate Web Service, Make Your App More Functional

Integrate web service into your app (e.g. security camera / chat tool / live channel / Google Form / questionnaire / whiteboard / calculator). You are able to build apps for widely different purpose.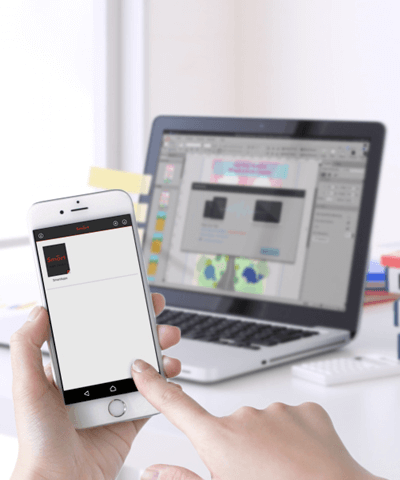 Show mobile app immediately on smart device - Real-Time Test Function
helps you preview apps on smart device before uploading to Apple Store or Google Play.

Notice: Undefined offset: 31 in /var/www/html/dev/benny_smartappscreator/TMP/Wapps/sac_ene.php on line 166

Not anymore.
Photo Template

Smart Apps Creator 3 includes several photo templates that easily helps you design layout and project.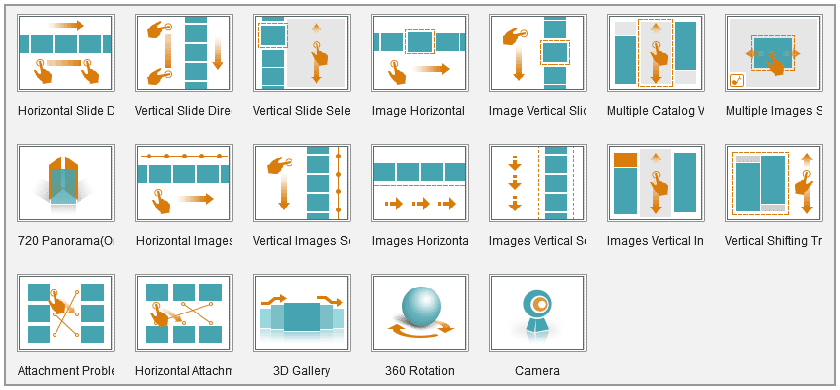 REVIEW & AWARD

Create attractive and interactive apps for iOS or Android devices and publish them on the iTunes Store or Google Play Store, with the help of this powerful application............. Read More : www.softpedia.com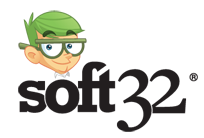 Smart Apps Creator is an apps design software on pc. No programming skill needed............. Read More :smart-apps-creator.soft32.com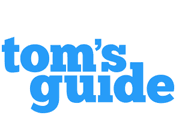 It's still very useful for creating a variety of media apps, and can also be useful for instruction, presentations, and introduction to apps on mobile and desktop alike............. Read More : http://www.tomsguide.com/




Smart Apps Creator is listed in the 100 I.T. Innovative Elites by I.T. month.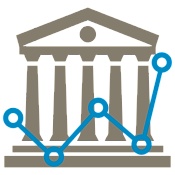 "Hi, I downloaded and installed "Smart Apps Creator" on my desktop PC OS Win 8.1 with success. I really liked the "Graphic User Interface." It has a great impact (no eye confusion and distraction at all). The interface is really intuitive."
-- Joseph Caristena, EGov Metrics, Italy (
http://www.egovmetrics.com
)
System Requirement
Operating system
CPU
Memory
Graphics card
Hard drive space
Others
Microsoft Windows XP / Vista / 7 / 8 / 10
Intel Core™ i-series or AMD Phenom® II and above
2GB RAM
Support 1024x768
2GB required
DVD-ROM
※Internet connection required for activate.